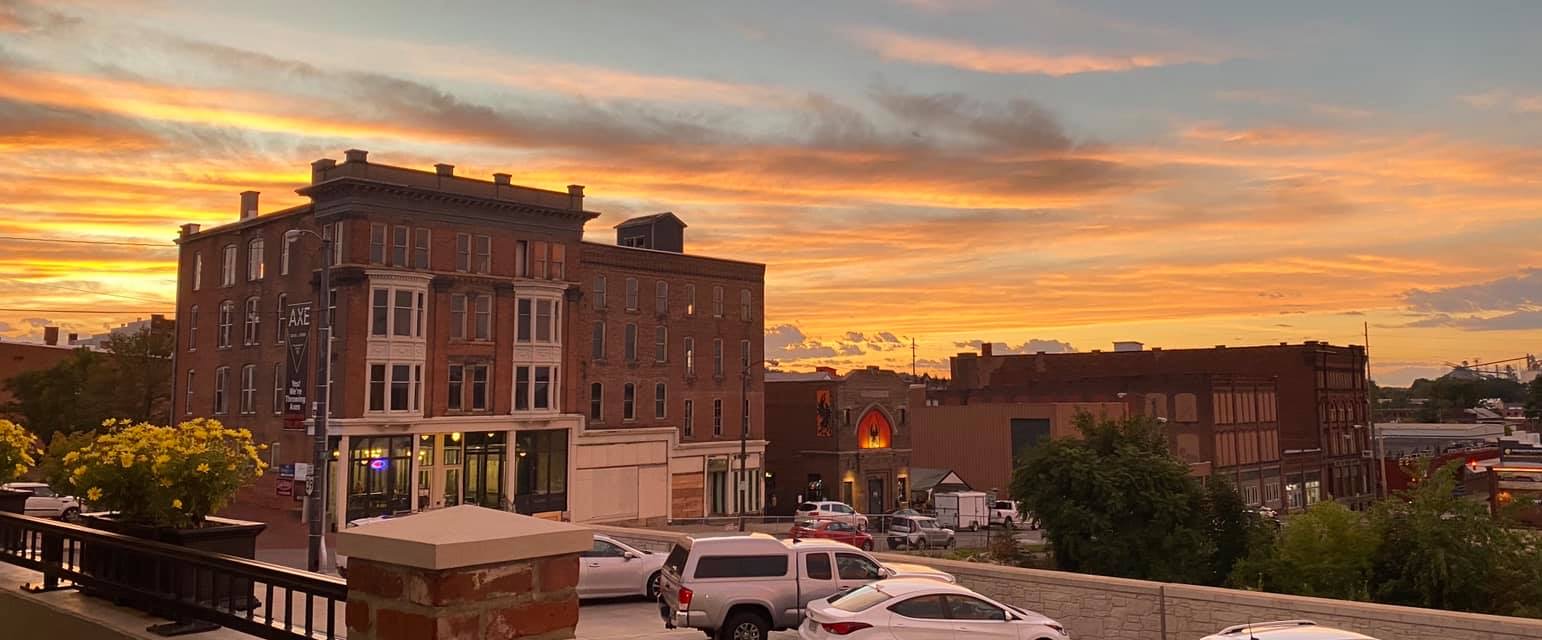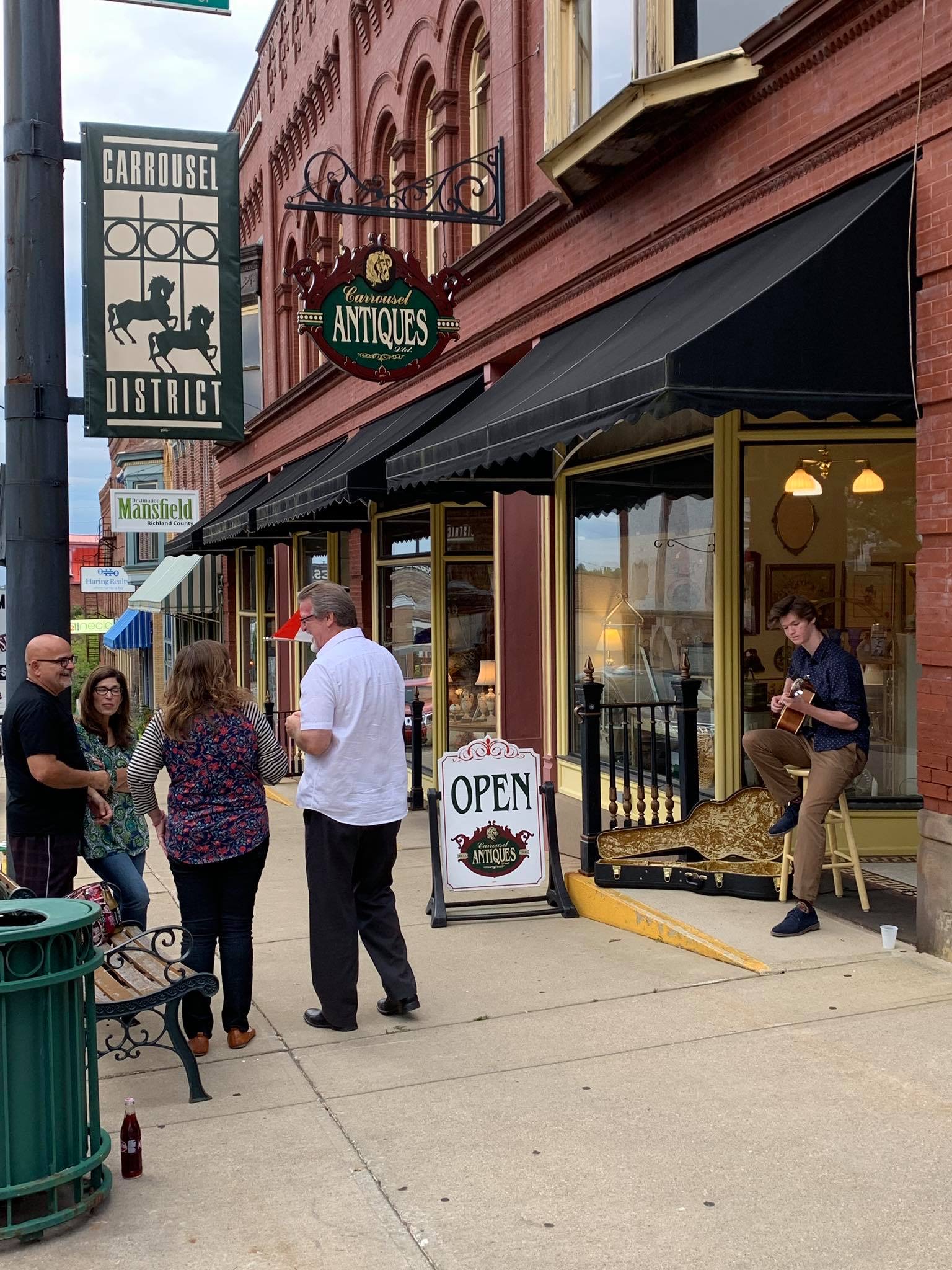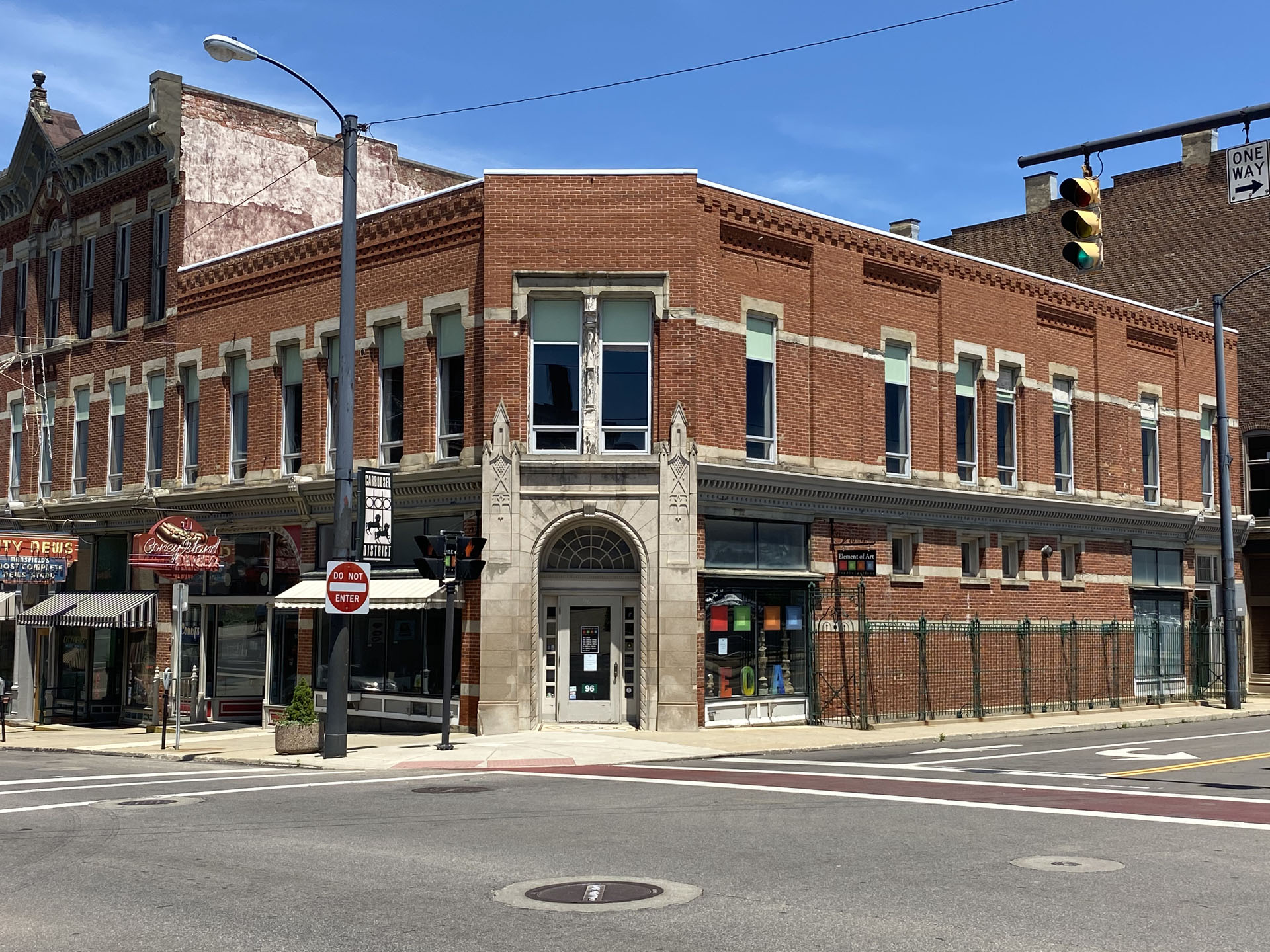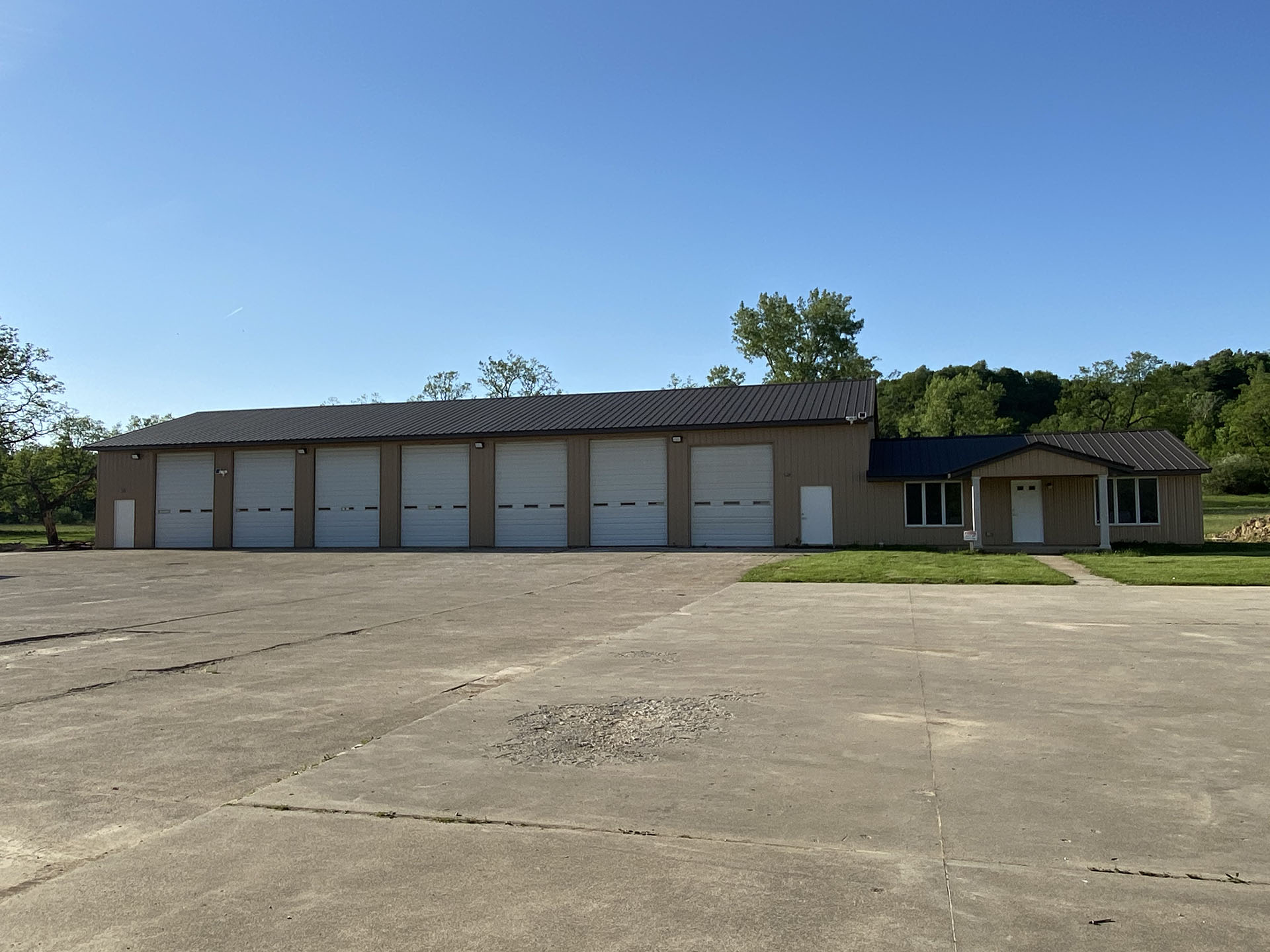 Slide
Welcome home! You're going to love it here.
New rental and lease opportunities await in the heart of North Central Ohio. Find unique properties. Be part of the revitalization!
Community
Find your authentic community.
Modern downtown residential spaces with affordable rent as well as country living in scenic small-town Ohio.
Commercial
Commercial spaces with character.
Immediate use as well as build-out properties are rent-ready to suit your needs and drive your success.
Storage
Secure, local storage options.
Locally-owned, affordable and accommodating storage facilities with easy access and 24/7 security.
Historical Integrity. Modern Functionality.
At Carrousel Properties, we renovate and lease downtown spaces that are attractive as well as convenient for living and working. Because you can have the best of both worlds.
A Full-Service Property Management Experience
From renovation and leasing agreements to maintenance and upkeep, our 100% local property management team is able to work efficiently every step of the way. The revitalization is happening NOW and we want you to be a part of it.
LOCAL INSIGHT
We know and love our community and can help guide you on the best area for your needs. We're easy to find and there's never a feeling of, "I've never met my landlord, I think they live in Florida."
EXPERIENCED & ESTABLISHED
Work with an experienced, reputable rental property team from top to bottom. We've been rooted in this community for generations and know the needs of small businesses.
VARIETY OF OPTIONS
From renovated downtown spaces to picturesque country properties, we have choices to fit your needs. You dream it, we can make it happen.
Rooted here. Committed to maintaining community.
The Carrousel Properties family has a long history in North Central Ohio. We've started several downtown businesses and understand the challenges of finding that perfect space in the right location. With over 55 downtown properties, we've been able to restore buildings in a way that maintains their historical integrity while providing modern functionality. So when you need the perfect downtown rental, studio apartment or office space, instantly set yourself apart.
What makes downtown Mansfield so special?
Many historic buildings in our community have already been accurately renovated into co-working centers, breweries and more. But the best is yet to come with your addition!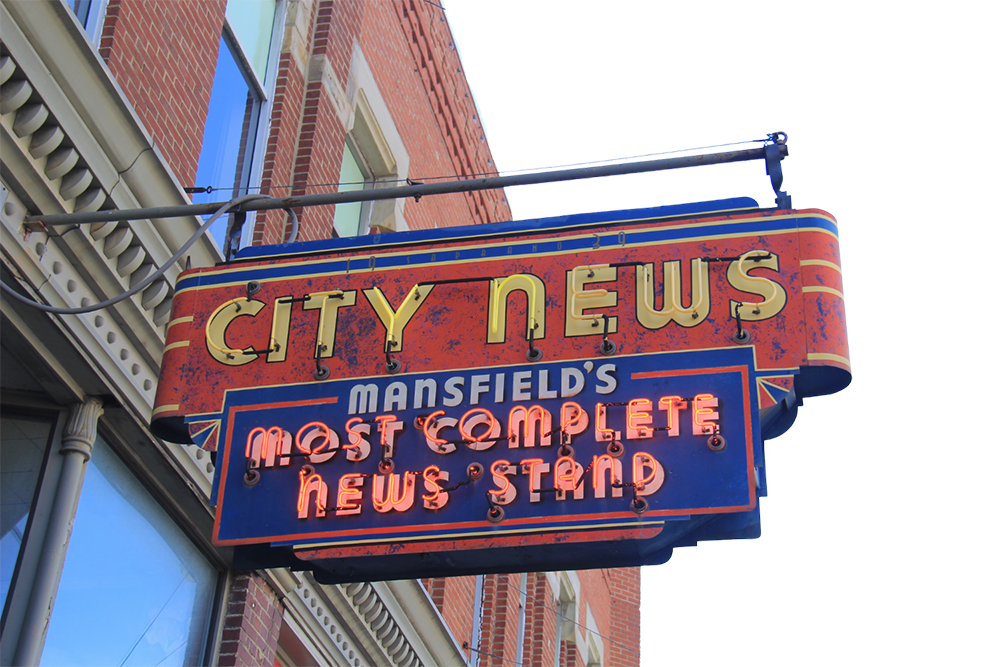 Ready to find your perfect property?
Here's how to get started:
3
Move into the space of your dreams!
Step into the action.
Whether you're dreaming about an active lifestyle downtown, a unique storefront or a quiet space in the country, we can get you connected. You can instantly be immersed and find that perfect rental space that energizes you and the community.
Sign up for our newsletter. Be the first to know when a new property goes on the market.